Welcome to the Ball-Jointed Doll Wiki!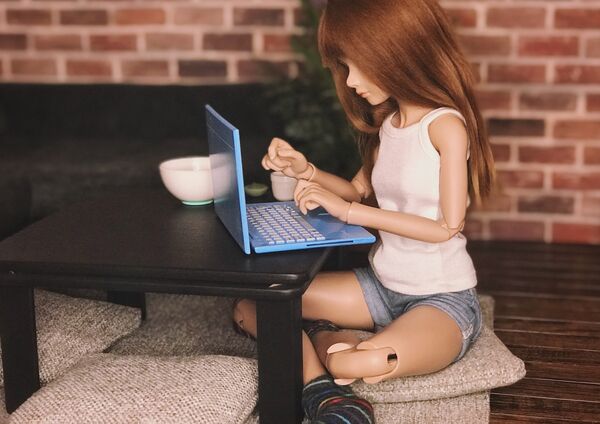 This wiki is devoted to modern ball-jointed dolls and the hobby community surrounding them. Whether they're made of resin, ABS plastic, porcelain or wood, if it's strung together and articulated (and they're also usually designed to be easily customized), we're happy to have information on them here! We hope you'll find the information you need while here. If you'd like to get into editing the wiki, see the section below to get started.


There have been 8,564 edits to 190 articles and 1,295 images on this wiki since 2008.
Getting Started...
Anyone can edit this wiki [1] and we really appreciate any and all of your help in building this place up! Before you begin, we suggest getting yourself familiar with the basics of wiki editing. Knowing how to use both the Visual and Source versions of the editors will help you immensely in putting pages together (at the very least, remember to keep a page to Google open for searches).
If you'd like to just jump in, but don't know where to begin, check out the Community page or Article stubs category for articles that need work done on them.

[1] Yes, we really mean anyone. If you do not have a Fandom account, you can edit the text on all non-protected pages and create new pages. You will need an account to add images. We ask that you do not take advantage of the ability to edit anonymously; if you do, we will have no choice but to block you, or even require all editors to have Fandom accounts in order to make changes to the wiki if things get out of hand.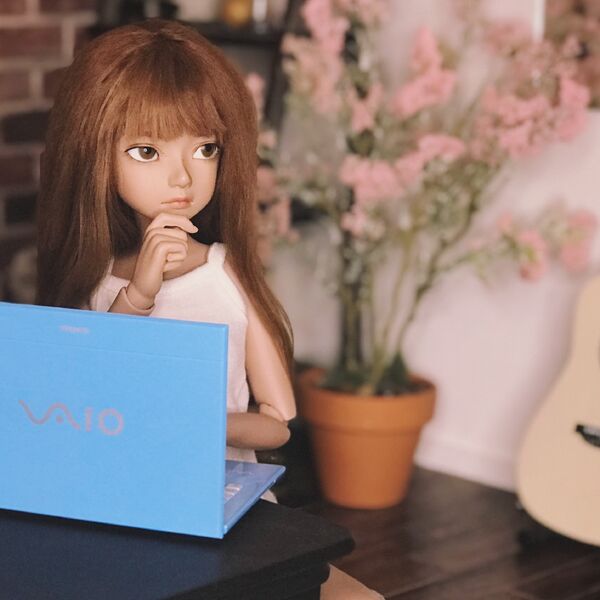 Wiki News
Helpful Sites
Find us on...